Various recommended benefit compilations for Japan 2011
Japan is one of my favourite places to visit and I have many friends there and so when the tsunami and aftermath happened earlier this year I was shocked by the devastation. I was pleased to see so many of the musicians and labels that I admire coming together to release benefit compilations and so here's links to a bunch that I'd recommend supporting.
They are compiled here mainly so I can easily recommend them as a collection to others.
If noisy and beat-oriented is what you are after then this one from Icasea should do the trick. It features folks like Luke Vibert, Autechre, Team Doyobi, DJ Stingray, Neil Landstrumm, Dibiase spread over nearly 80 tracks.
Kanshin was pulled together by Jonathan Lees who runs Hibernate and Daniel Crossley from Fluid Radio. Focussing on the modern classical and drone end of things you get Yellow6, Kyle Bobby Dunn, Library Tapes, Aaron Martin, Machinefabriek over 31 tracks.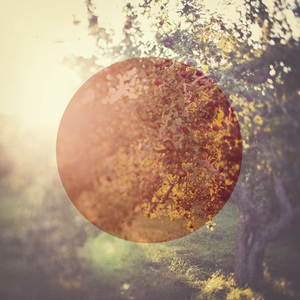 For Nihon is a predominantly modern classical and ambient compilation pulled together by Keith Kenniff (aka Goldmund/Helios). Available both as a download and a CD pack you get tracks from Ryuchi Sakamoto, Biosphere, Olafur Arnalds, Alva Noto, Ryan Teague.
Thrill Jockey pulled together a great 64 track compilaiton with everything from drone and noise to delicate ambient and strange psychedelia on their Benefit Compilation. Expect tracks from Mountains, Oren Ambarchi, Zelienople, Ben Frost, Keith Fullerton Whitman, Lawrence English. When I first bought this one there was such a high demand for it that the Thrill Jockey servers crashed!